Procedures
If you're considering plastic surgery, you may want to learn more about what it is and what it can do for you. Plastic surgery encompasses both cosmetic surgery, which improves the appearance, as well as reconstructive surgery which improves the function.
Everyone wants a smooth and sculpted body contour, and the reality is that in Monterrey Plastic Surgery, several plastic surgery procedures can accomplish just that.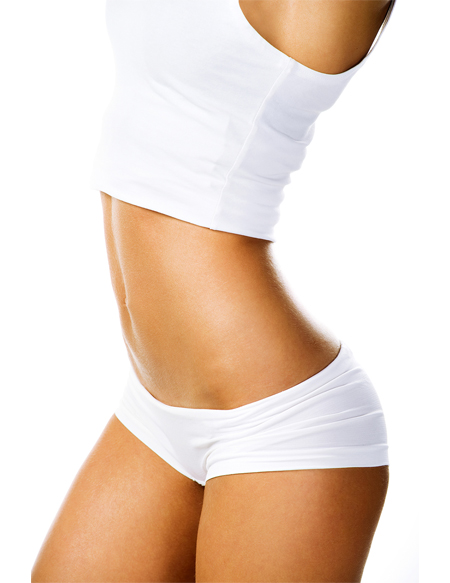 Plastic Surgery Procedures
A little help can go a long way when it comes to looking and feeling your best.
Whether you want to improve the shape of your nose, flatten your abdomen, slim your thighs, or enhance your breasts, Monterrey Plastic Surgery offers plastic surgery procedures to boost your confidence and improve your physique from head to toe.
Our staff is comprised of certified, registered, and licensed medical and surgical personnel who have had years of experience. They are all trained to listen to the patient's needs and advise them in a competent and caring way.
Here at Monterrey Plastic Surgery, we offer a variety of plastic surgery and cosmetic enhancement procedures. Below are just some of the many procedures we perform.
If you have any questions about plastic surgery or wish to schedule an appointment for an initial consultation, please feel free to give us a call at (210) 693-1607 Calling from USA.
Dr. Josué Lara Ontiveros, is a board-certified plastic surgeon, with privileges to perform plastic surgery procedures at accredited hospitals such as: Hospital San José Tec de Monterrey, Hospital Zambrano Hellion, Grupo Christus Muguerza, Oca Hospital, Doctors Hospital and the Hospitals of Grupo Angeles.