Welcome to Monterrey Plastic Surgery
Thank you for visiting Monterrey Plastic Surgery in Monterrey Mexico. Dr. Josué Lara Ontiveros is a Board Certified Plastic and Reconstructive Surgeon committed to helping you achieve your aesthetic goals. At Monterrey Plastic Surgery we are devoted to rejuvenating and enhancing your natural beauty using the latest procedures that will result in beautiful, natural results that make you look better and feel more confident about your appearance! HEALTHCARE IN MONTERREY
[one_third]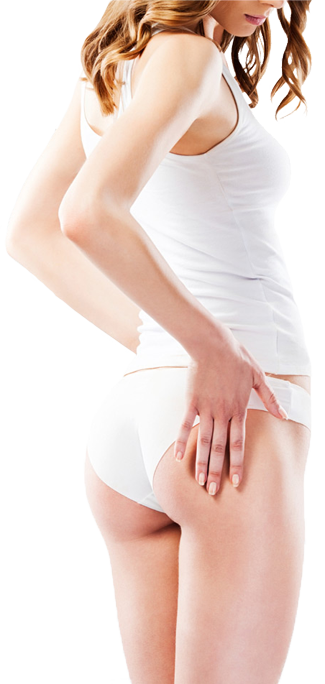 [/one_third]
[two_third_last]
About Our Practice
By Josué Lara Ontiveros
Our philosophy is to ensure uncompromising professional quality and comprehensive, customized procedures.
From the moment you meet with our board-certified plastic surgeon, at our Monterrey, México practice, to the instant your cosmetic and reconstructive results are revealed, you will feel embraced, encouraged, advised, and supported by our entire surgical team.
We want to provide you with en experience that is unlike any other one you will encounter at a surgical center.
What We Offer
Genuine patient care is our highest mission at Monterrey Plastic Surgery. We pledge to provide the finest personal service and facilities for our patients who will always enjoy warm, relaxed, yet refined ambiance.
Our team strives to create an idealistic treatment plan that is completely customized and reveals supremely satisfying results, which look flawlessly natural.
In addition Dr. Lara Ontiveros listens, understands, accepts the ethnic qualities, or unique characteristics that make you.
Real Patients
[frame bgcolor="#e3e7e9″ version="light"]
[box-title align="center"]
Elizabeth, 38
Tummy Tuck and Liposuction
[/box-title]
"Completely Satisfied! – From start to finish my experience with Dr. Josué Lara and his staff has been amazing!
I recently had tummy tuck and liposuction surgery with Dr. Lara in Monterrey Plastic Surgery. I am thrilled with the results.
I will refer all my friends to him as I feel confident they will be in great hands. Thank you so much Dr. Josué Lara."
[modal-link name="modal1″]Click Here to View Results[/modal-link]
[/frame]
Redefining the way you look and feel
[/two_third_last]
[rule_top]
[modal-content name="modal1″ width="550px" height="670px"]
[image]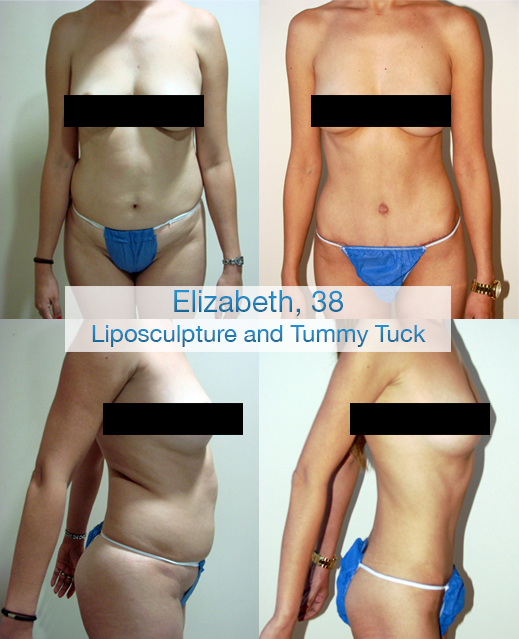 [/image]
[/modal-content]
Google+